Voolikukaitse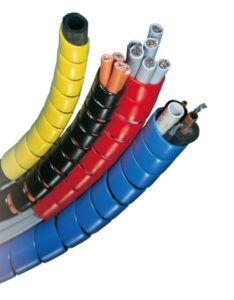 Kaitsespiraal
Pig's Tail™ protective spiral wrap is manufactured from tough HDPE (high density polyethylene). It is easy to install and designed to provide heavy duty protection to hydraulic hoses.
Pig's Tail™ protective spiral wrap helps protect your investment from damage and wear, and is ideal for heavy duty bundling and protection.
A main component in many industrial processes is the hydraulic hose, which if damaged by wear or accidents, can seriously impact productivity. This can lead to significant costs to operations, not only for the value of the hose that needs to be placed, but also by the financial impact caused by unplanned equipment downtime and lost production. Pig's Tail™ spiral wrap provides a quick and cost-effective method for minimizing these production losses and protecting vital hoses and connections.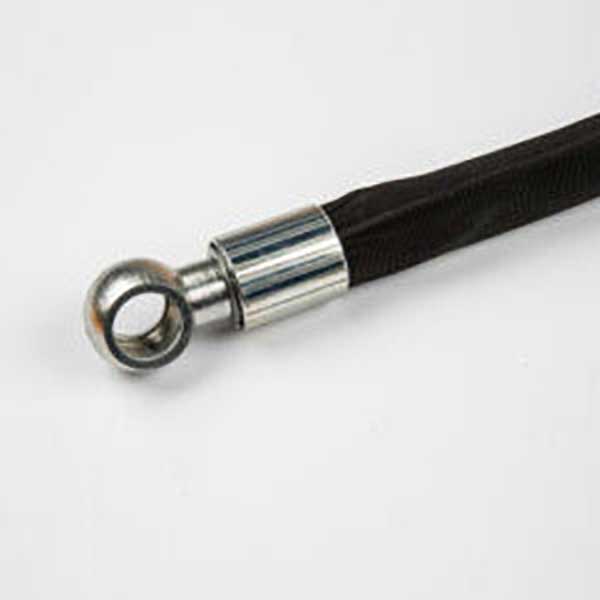 Anti-Abrasion Sleeve
The tough textile sheath provided with our Anti-Abrasion Sleeve is particularly beneficial for use with hydraulic and pneumatic applications. This material can be used to bundle multiple hoses or to protect a single hose.
Hydraulic hoses suffer from regular abrasion, wear and tear. Protect your hydraulic hoses from abrasion and deterioration with Anti-Abrasion Sleeves.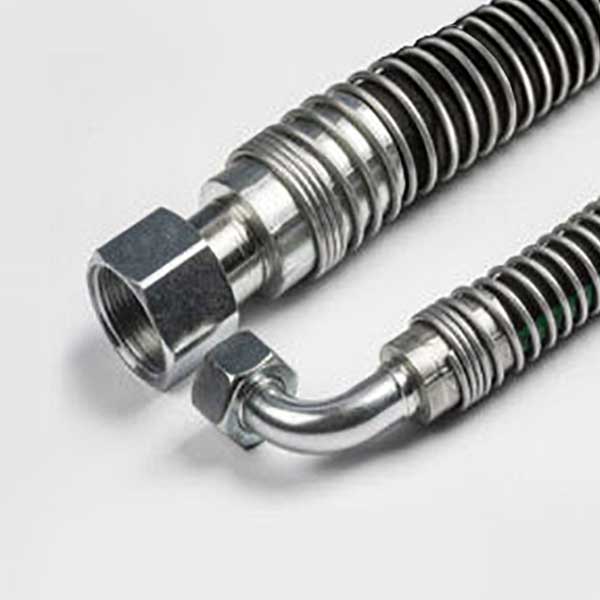 Metal Spiral Protection
Metal spirals are used for the most extreme and heavy-duty applications. This protective option can be used to protect important hoses in severe external operating conditions such as environments found in mining work and stone quarries.
Material: Steel
Plating: High quality galvanized